Target at right time
Targeting right group of customers at right time can lead you to get more revenue.
Real time business track
Real time business performance on your fingertips helps you make timely business decision.
Beat your business objectives
Meet and beat business objectives with detailed analysis of data.
---
Trusted By Leading Brands
---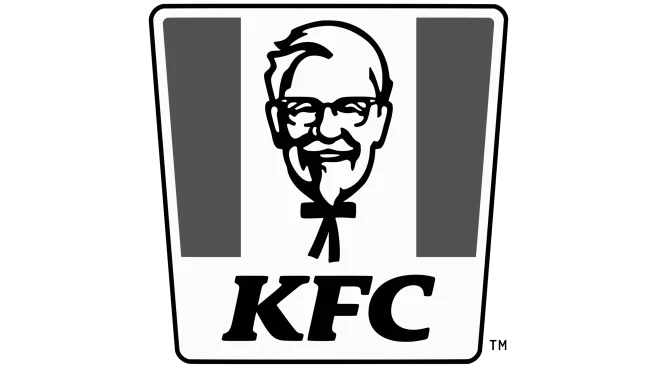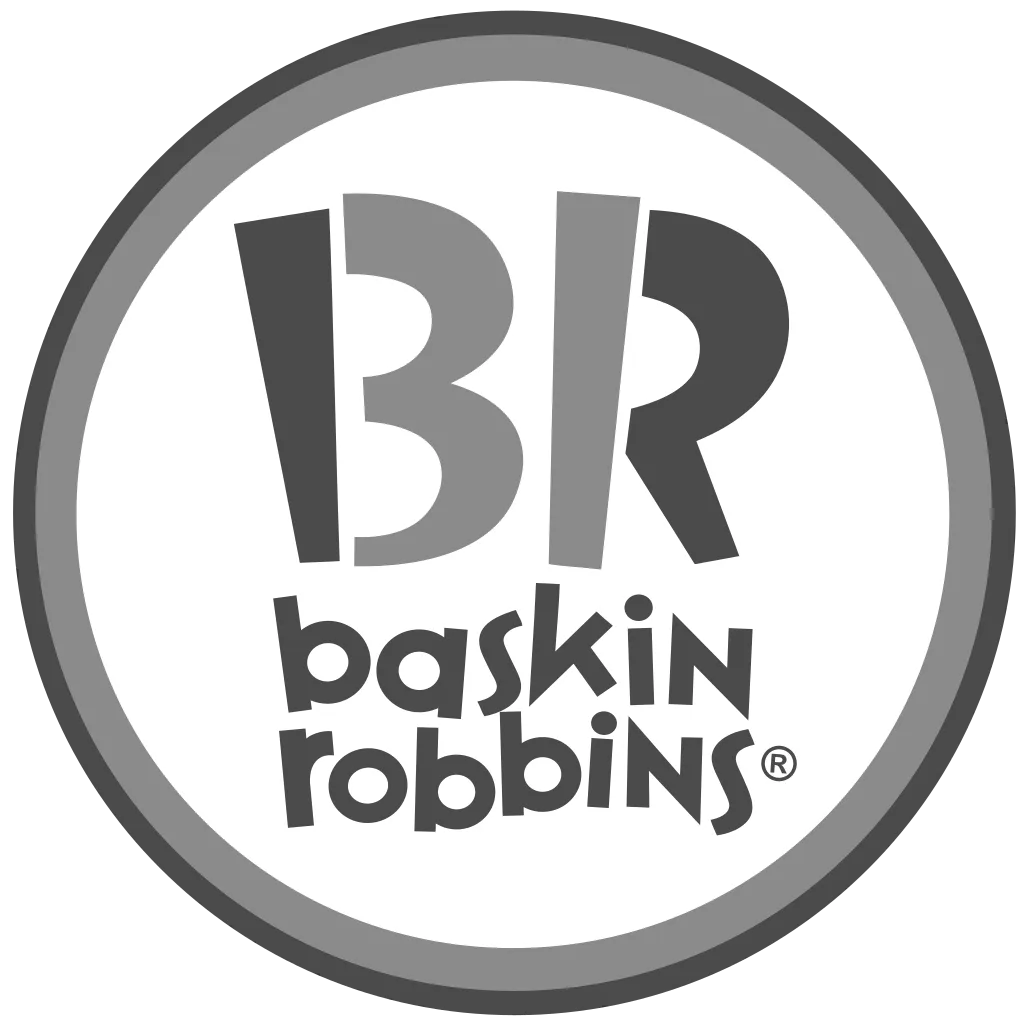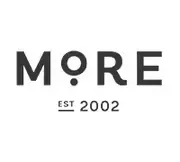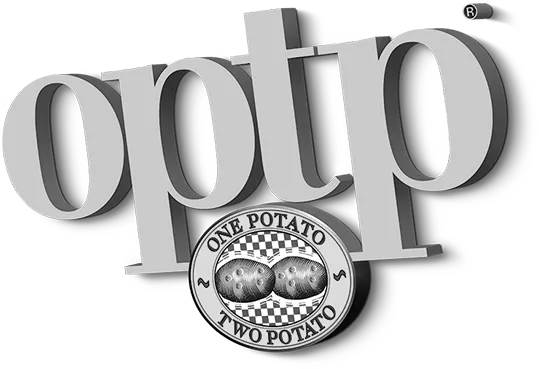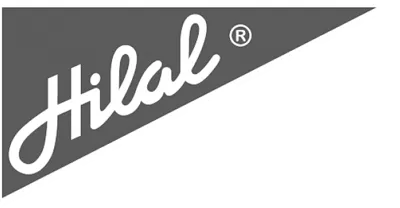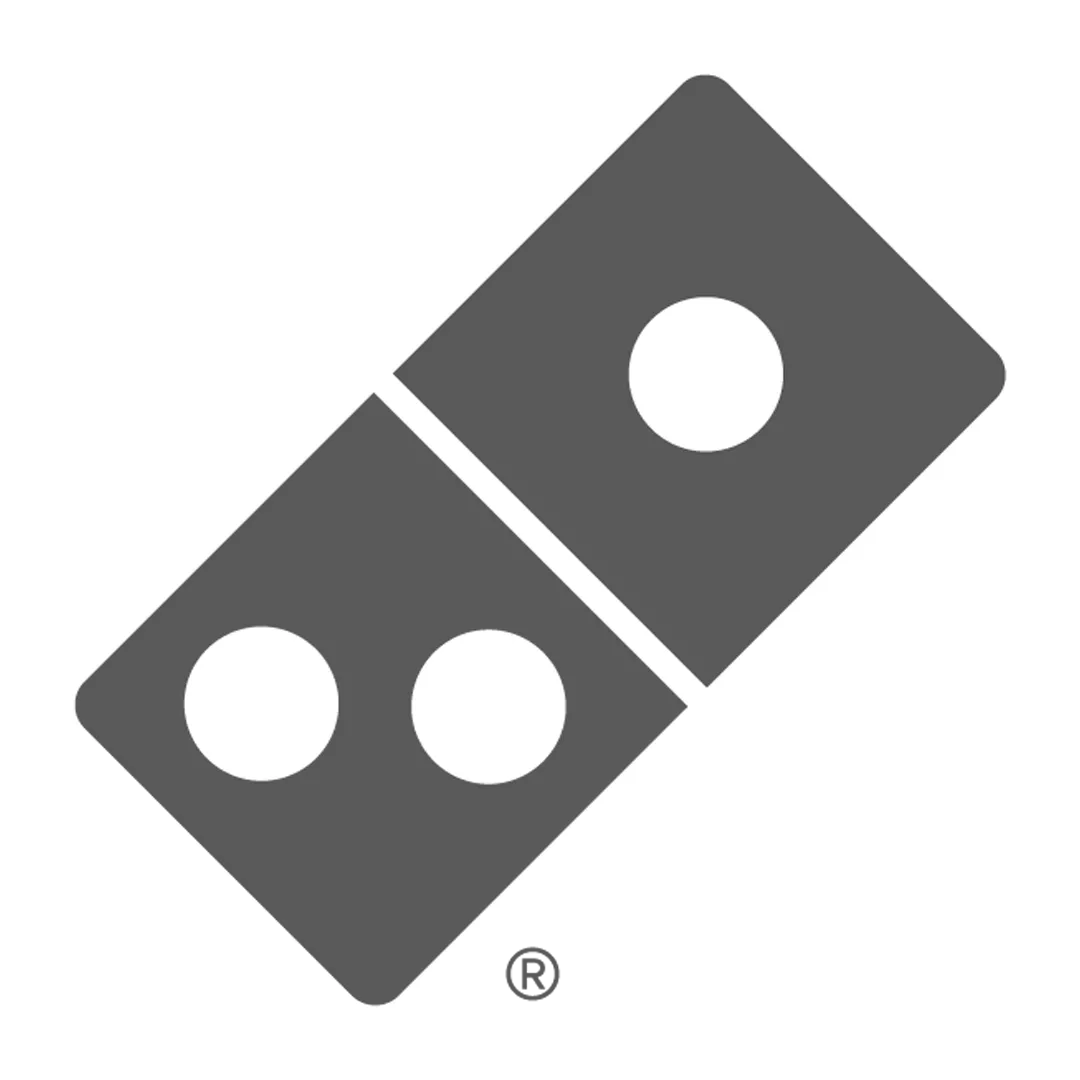 Take actions on real time data & insights
Real time insights are at your disposal to take actions based on business strategy to achieve goals and objectives.
Execute your strategy and see the results
Stay ahead in the game, get a complete picture of your business and Customers behavior. Use these analytics to make real-time tweak of the strategy i.e. menu adjustments.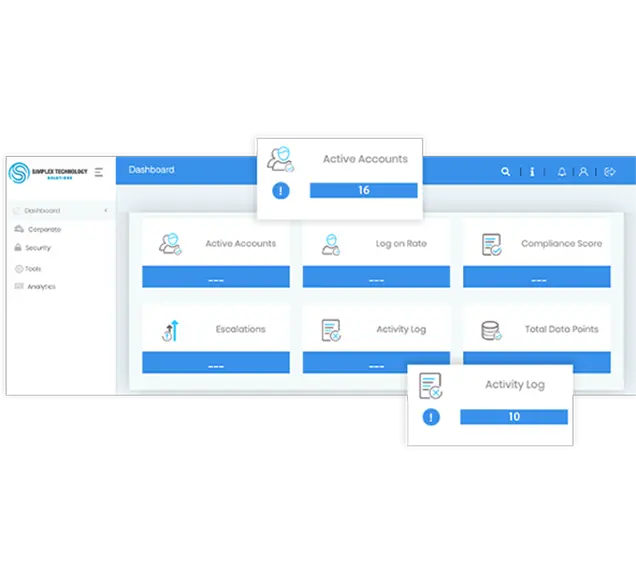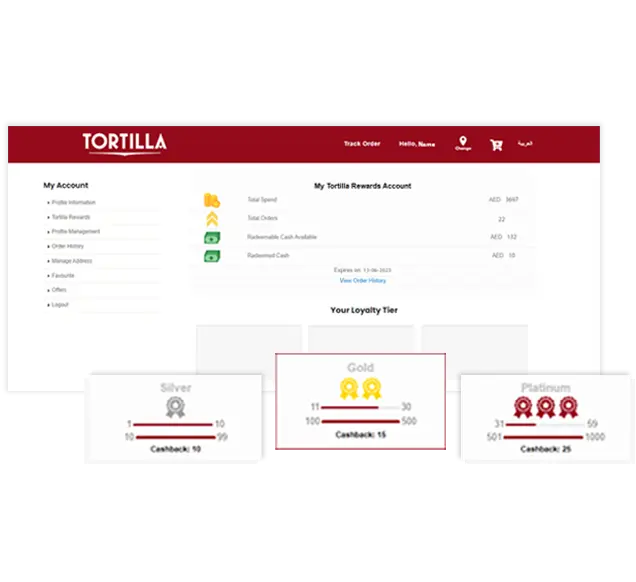 Track customers' buying pattern and spending behavior
Classify and target the customers with deals for better engagement and returns.
Optimize your loyalty program with the help of data
Develop and tweak loyalty program to retain customers.
Rank each store based on performance
System generated views to show the performance of a store against rest of the stores in the network.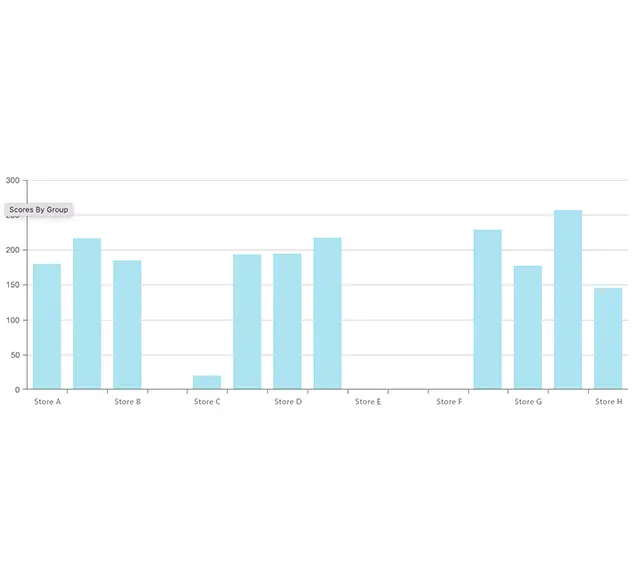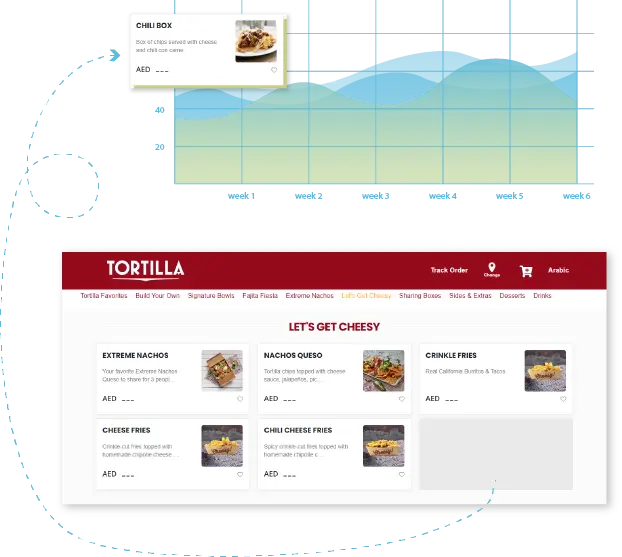 Increase revenue & bottom line with the power of data
Generate incremental sales by targeting the relevant audience at the right time, adjust menu and product placement. Offer your customers best deals, discounts and offers depending on their activity history to Increase your bottom line.
Contact Us
Having a query or want a cup of tea with us?
Fill in the form and one of our representative will get back to you shortly.