Customer engagement
Profile and target your customers with your brand messaging.
Increased bottom-line
Convert registered customers and laggards into recurring customers by targeted messages.
Brand awareness
Great tool at your disposal for brand awareness and to build brand equity.
---
Trusted By Leading Brands
---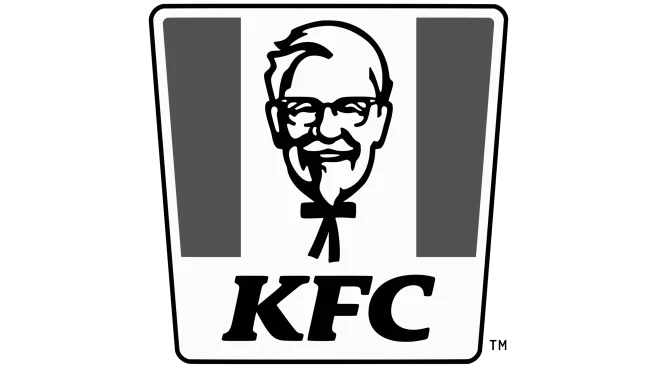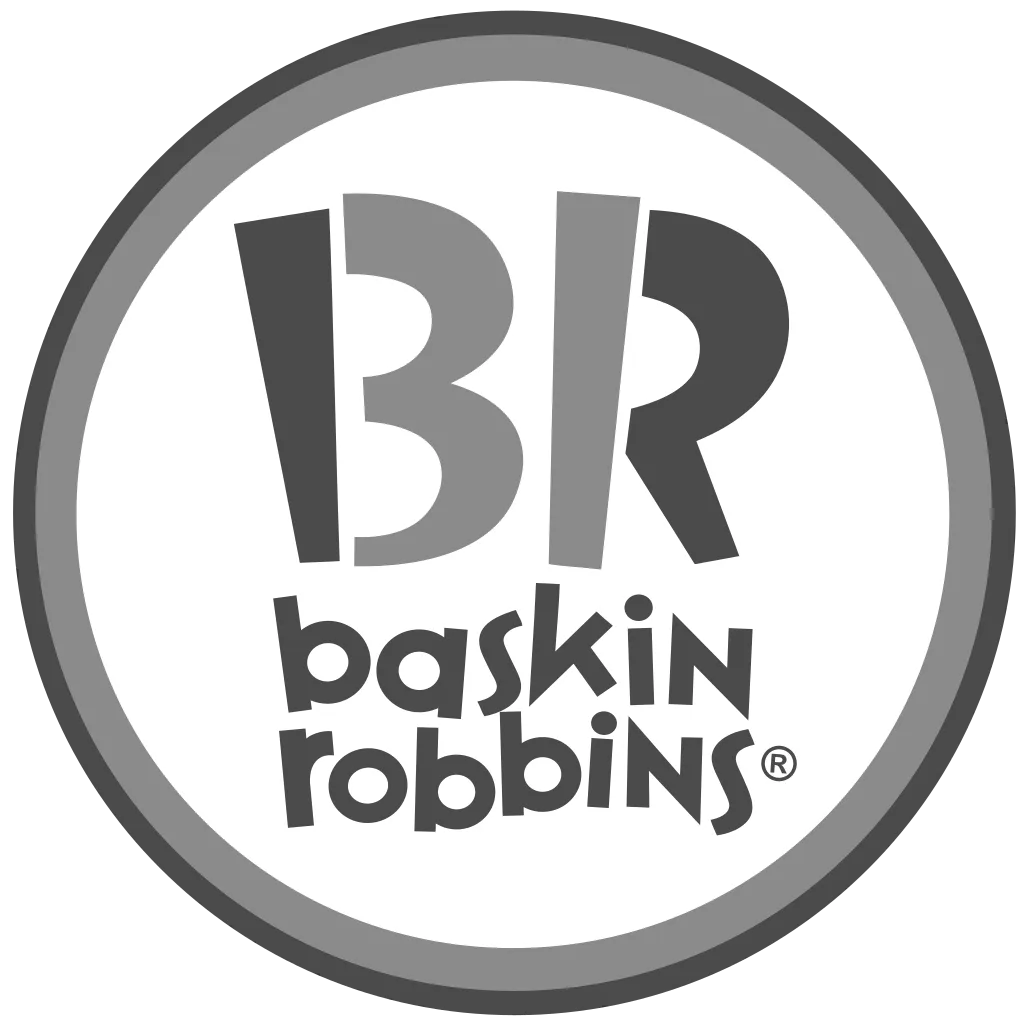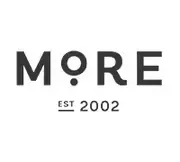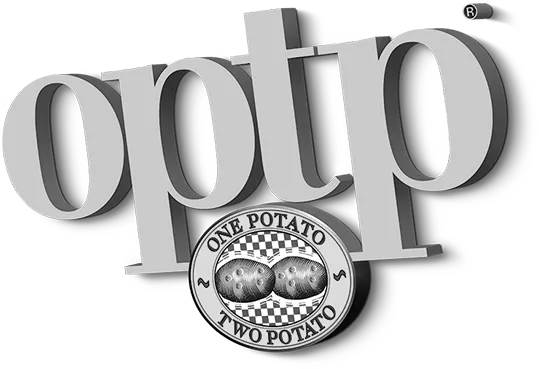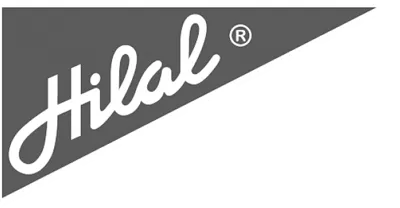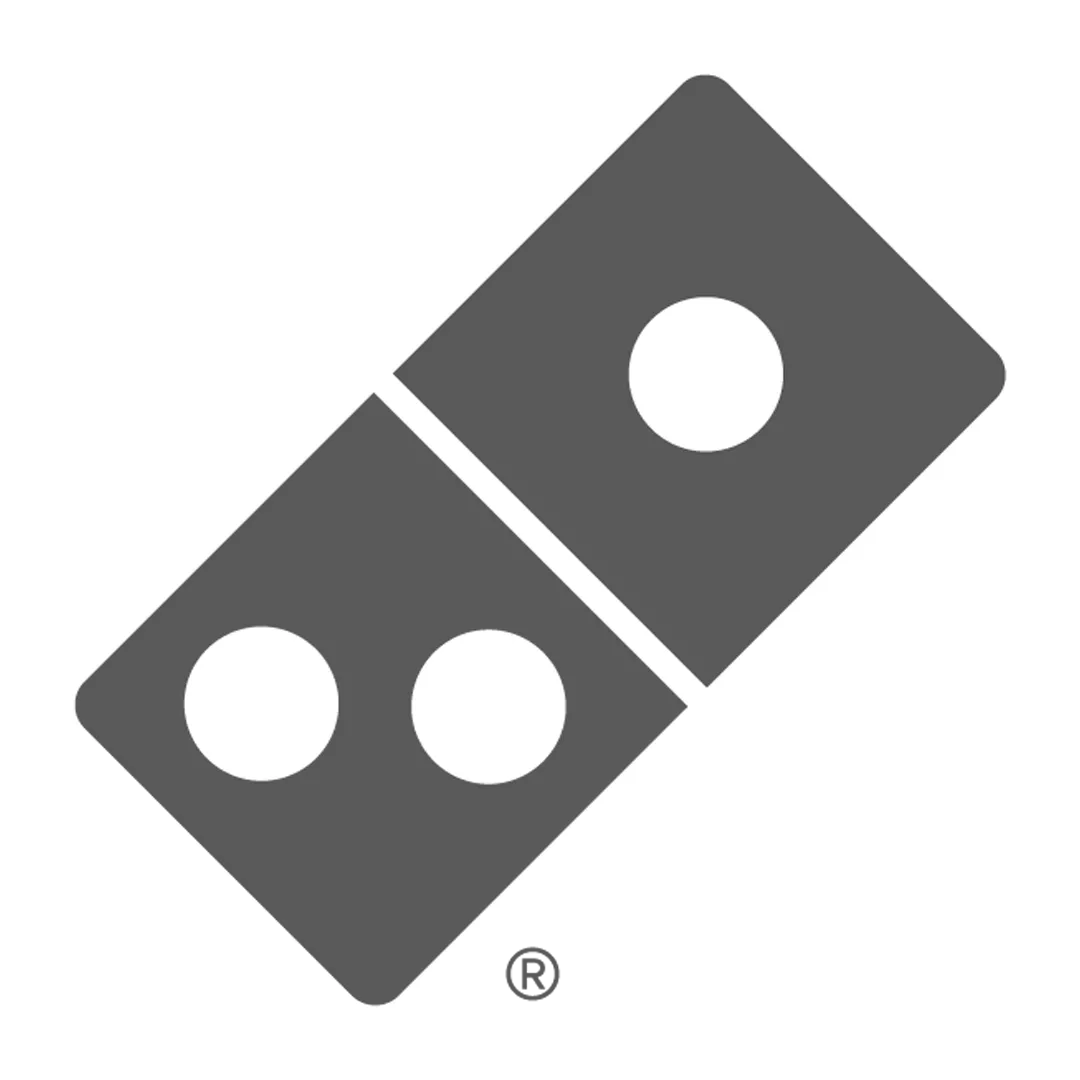 Learn the engagement behavior of customers
Simplex CRM automation system allows you to learn how customers engage with your brand. Do they just register or transact as well, their spending behavior transactions cycles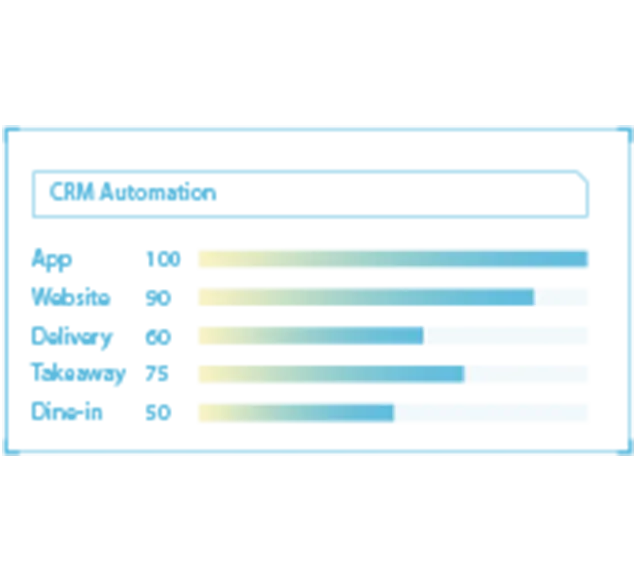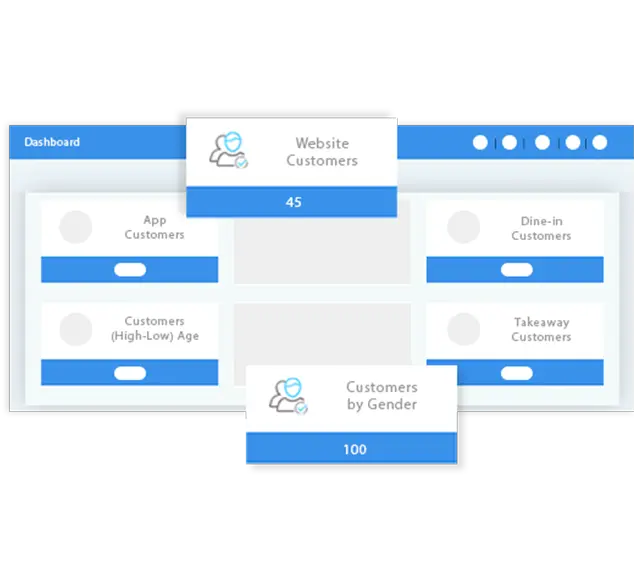 Targeted messaging for profile groups
Rather blanket message broadcast to all your registered customers, tailor the message for a type of customer group for meaningful business engagement.
Automate your promotions & Increase productivity
Marketing love it. Our automated CRM solution helps marketing team Segment customers, create message and schedule, thus freeing up time for marketing to focus on customer acquisition and growth plans.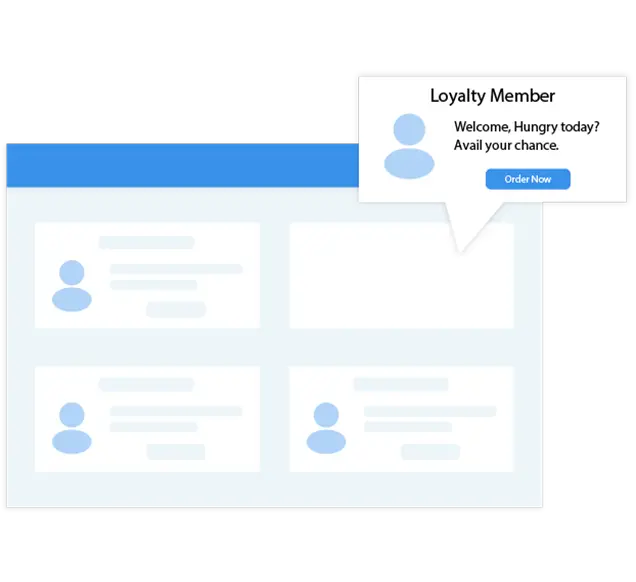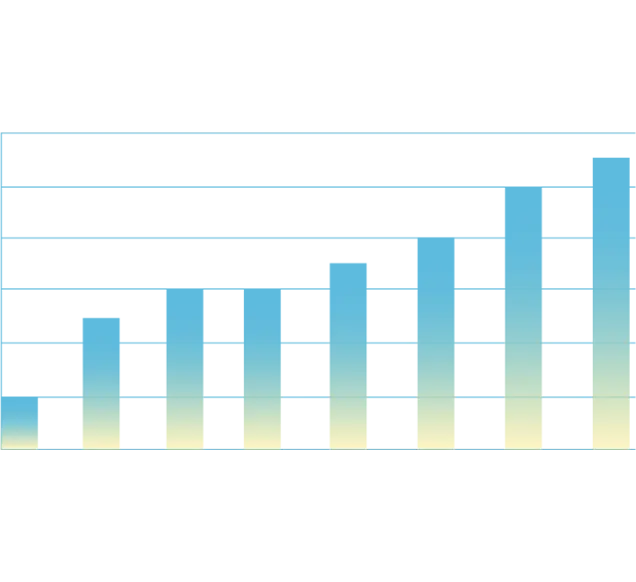 Optimize sales funnel for better ROI
Actionable insights are core functionality of CRM. Instrumental in sales processes optimization that enables data-driven decision making.
Contact Us
Having a query or want a cup of tea with us?
Fill in the form and one of our representative will get back to you shortly.