Save additional cost
OMS helps you to have visibility on operational Bottleneck and adjust, better utilize labor and available resources
Improve customers experience
Order status becomes available to the customer, this takes away anxiety of "where is my order"
Gain Better Clarity of your Accounts
Invoiced orders can be imported directly to your accounting software, providing better clarity between sales and accounts.
---
Trusted By Leading Brands
---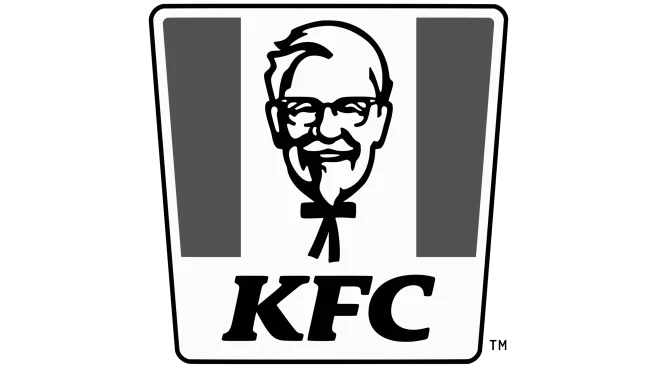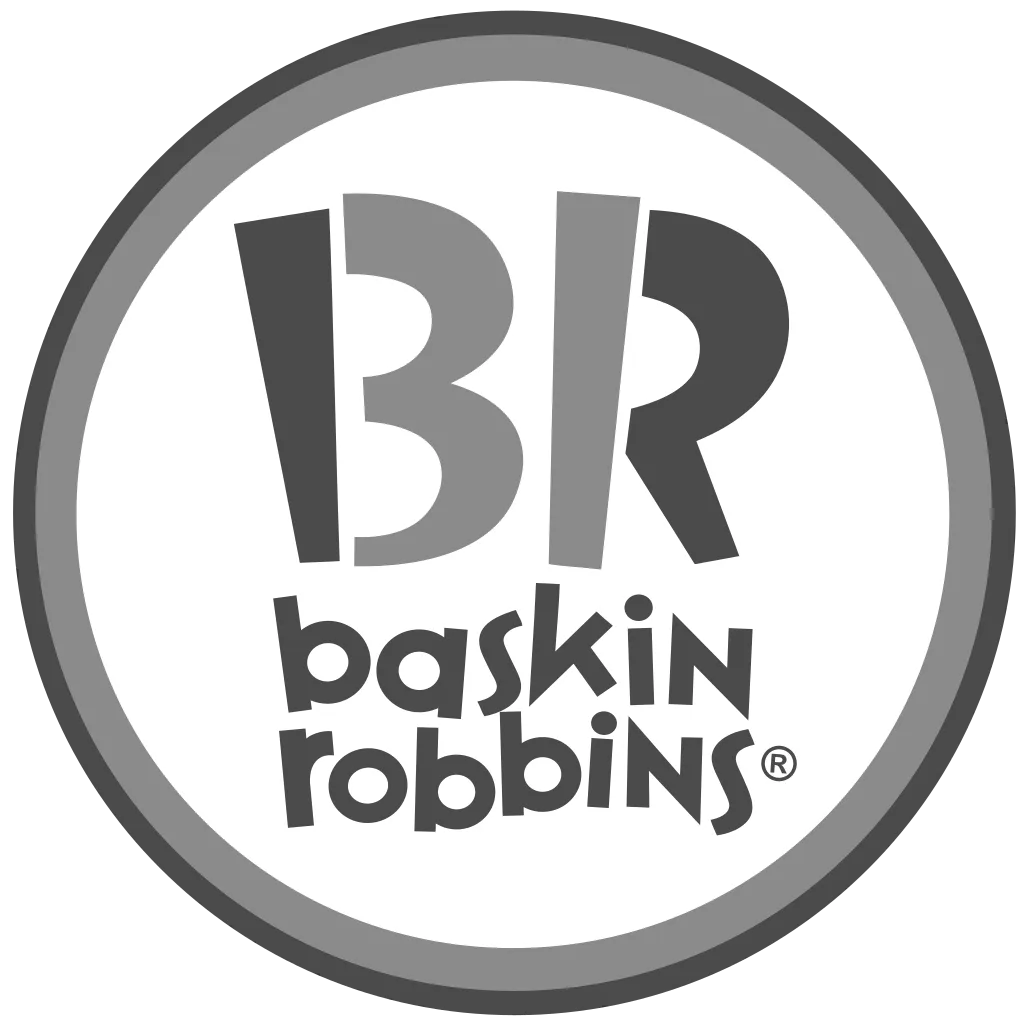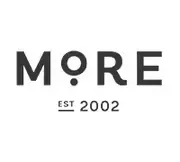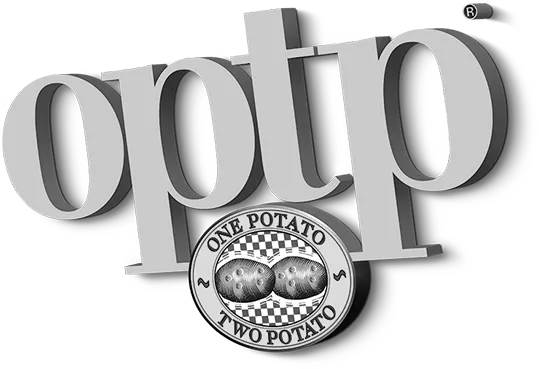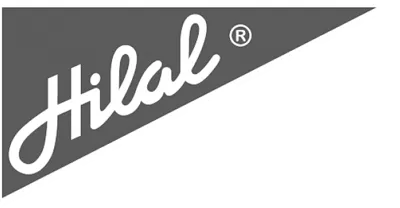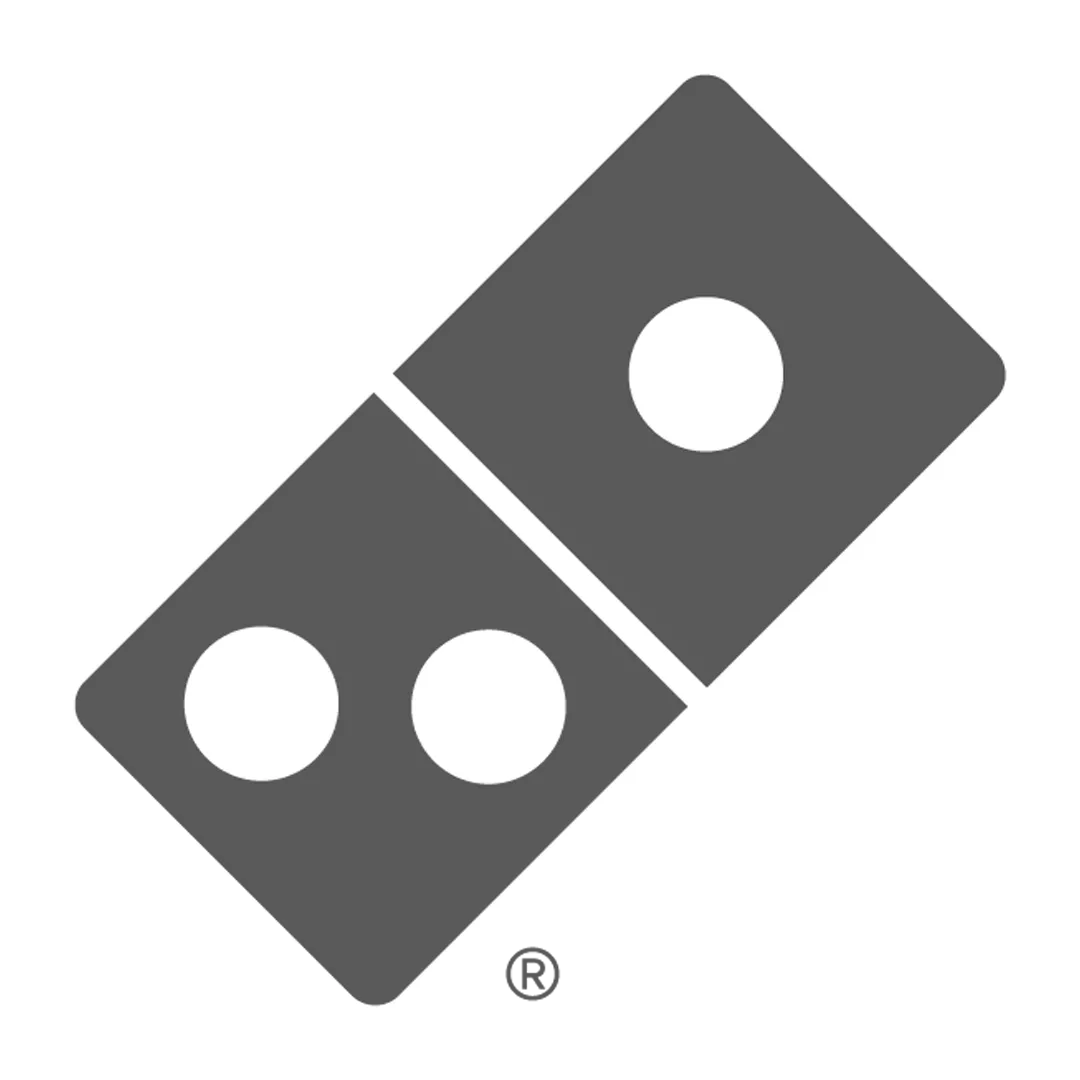 Have complete control on orders
Kitchen and delivery teams work in harmony by use of Order Management system. Resulting in better business results and improved Customer satisfaction.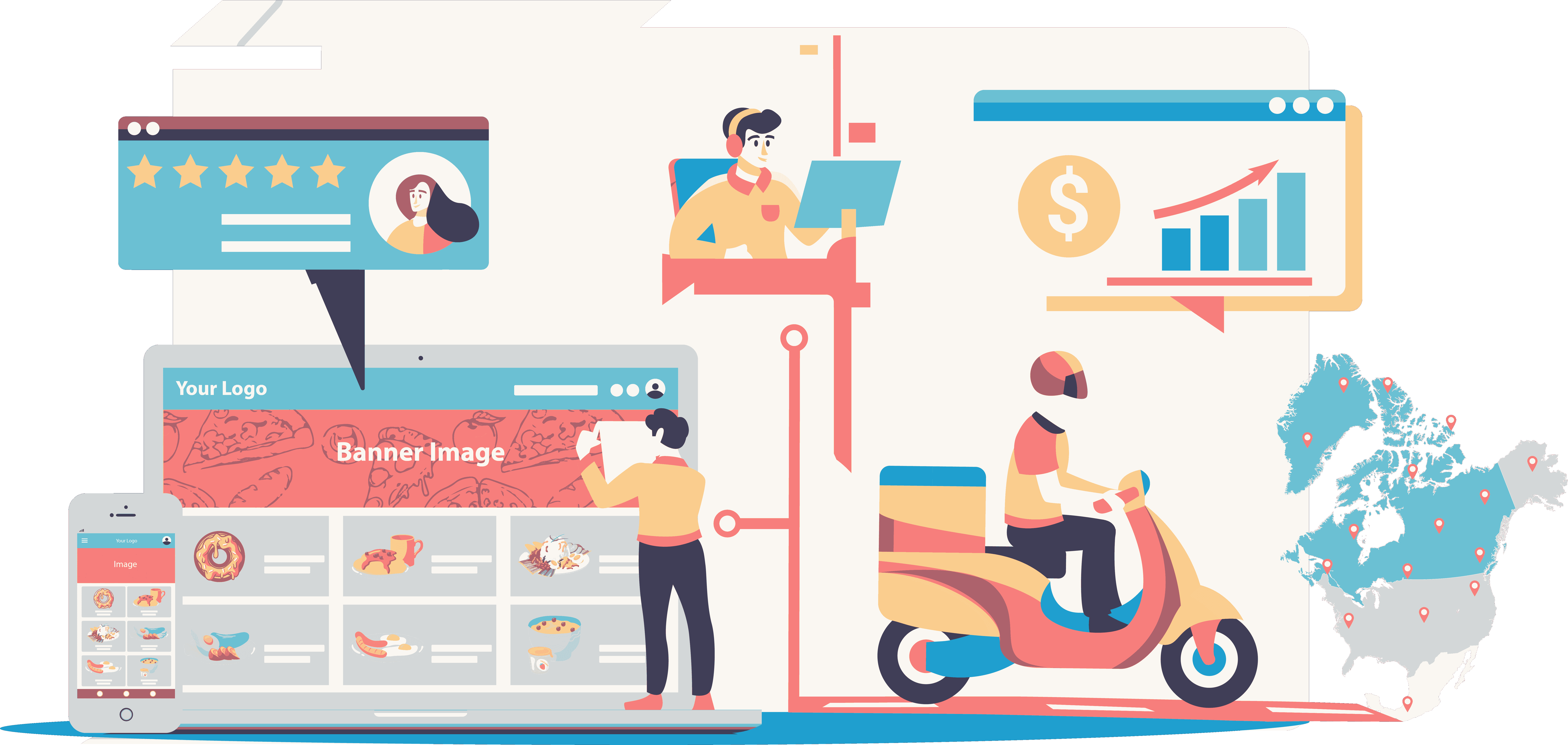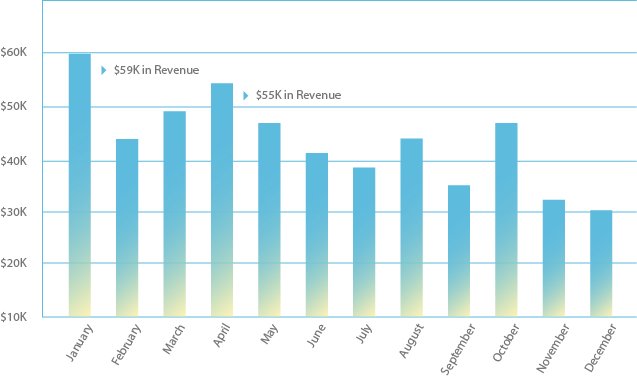 Increase your daily orders & revenue
Better managed kitchens open the bottlenecks, more Throughput means increased revenue.
Improve your delivery time & food quality
Deliver fresh and hot food on time. Efficient service put a big zero in the rejected orders column.

Contact Us
Having a query or want a cup of tea with us?
Fill in the form and one of our representative will get back to you shortly.