24x7 Support
Around-the-clock coverage from cloud-certified engineers to ensure optimal performance and continuous security.
Increased reliability
Automated testing and monitoring, helps to improve the stability and security of systems.
Reduced deployment failures
Automated testing and monitoring can help to identify issues before they reach production.
---
Trusted By Leading Brands
---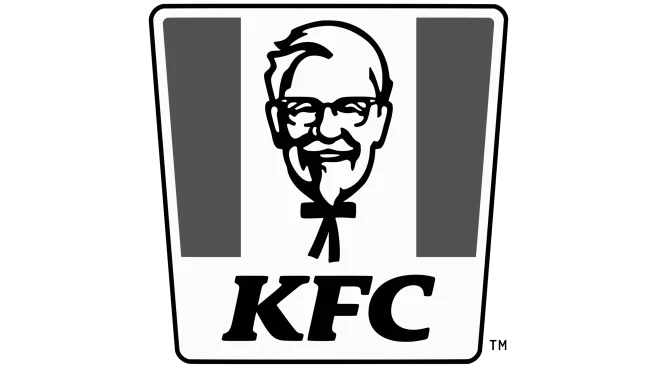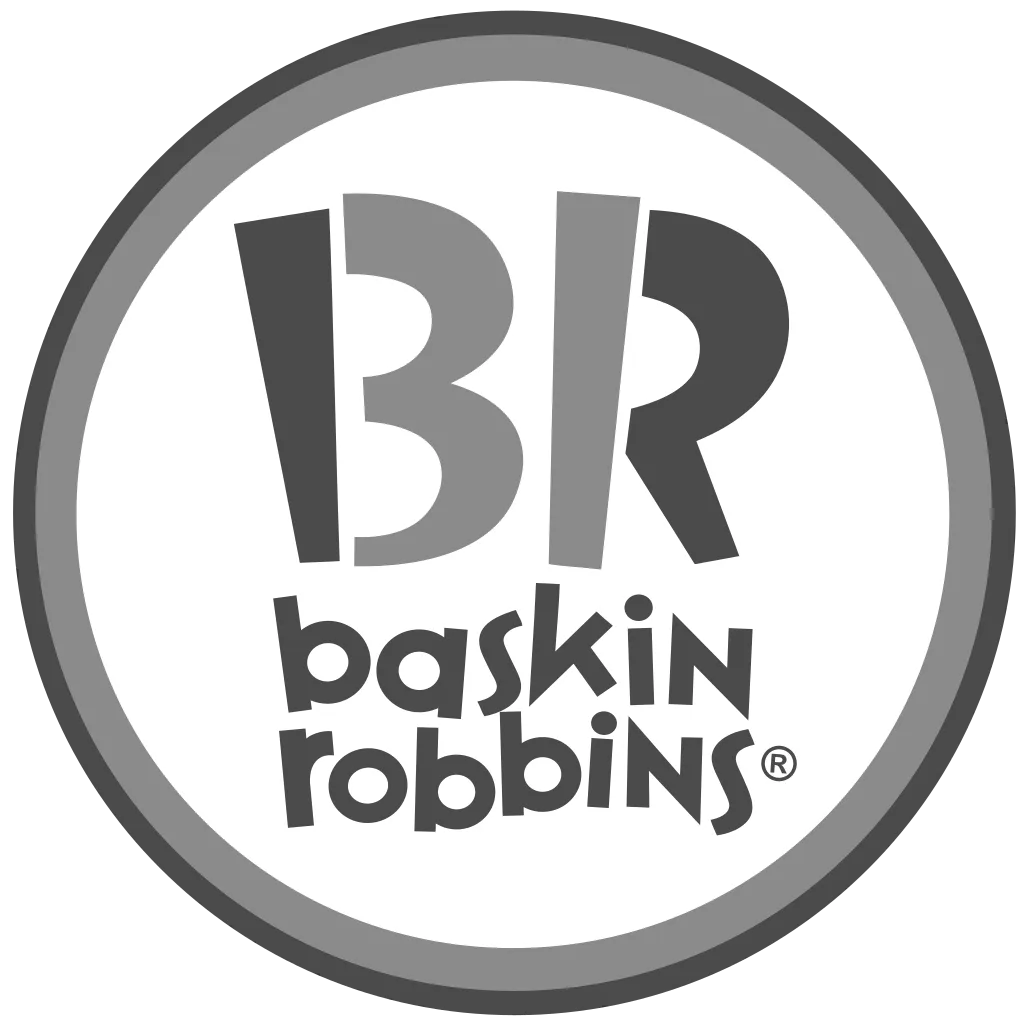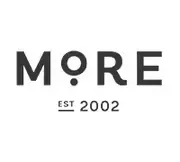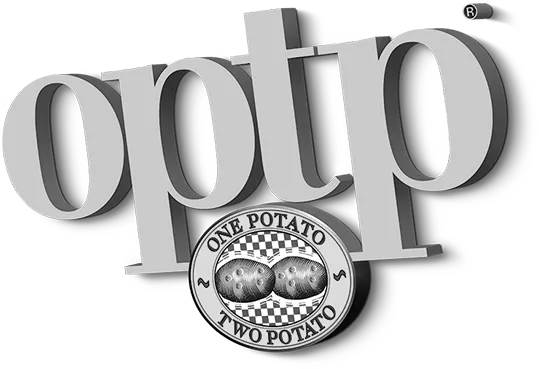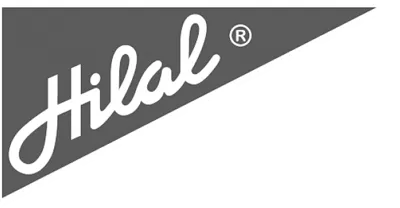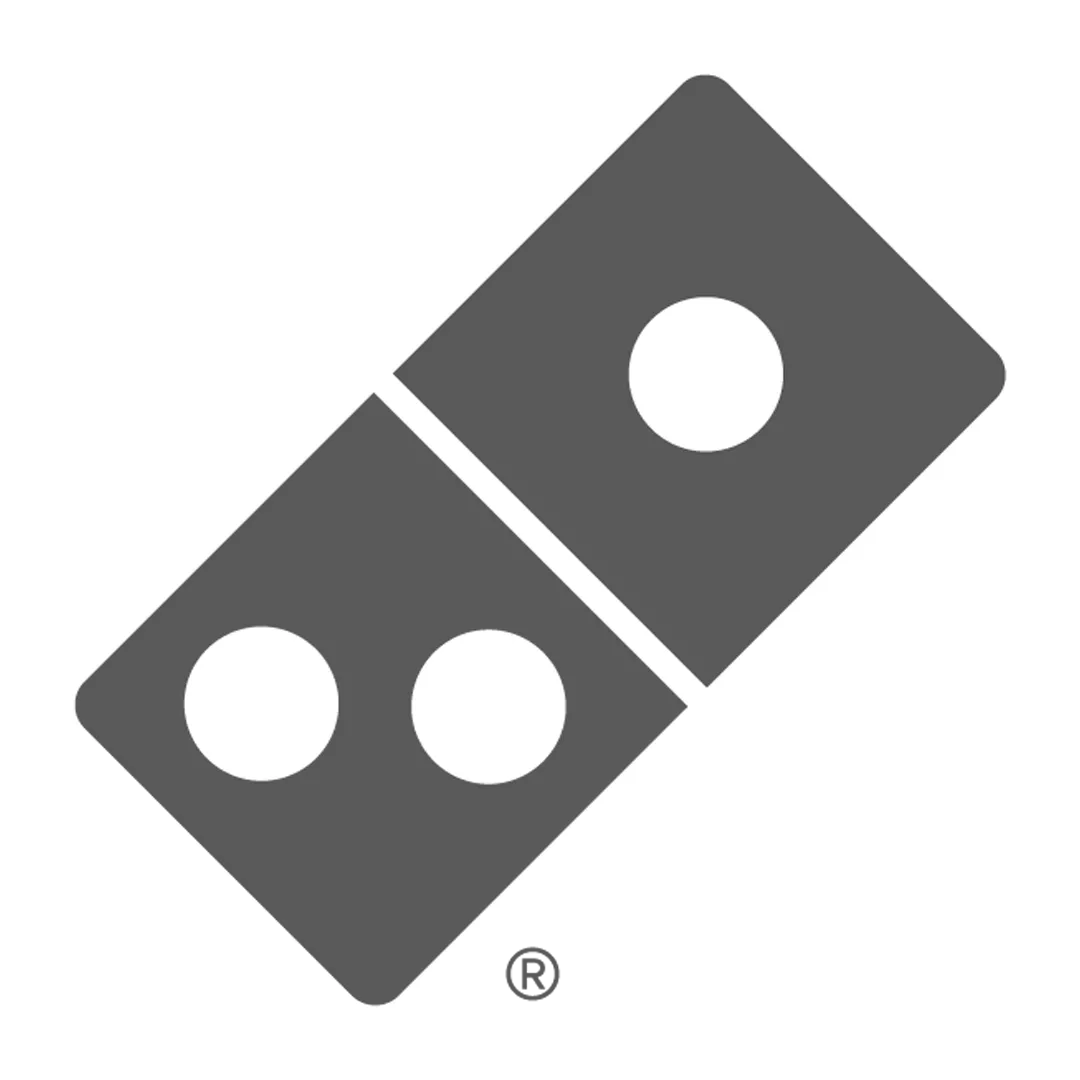 Automated Testing
We automate the whole process pipeline from code generation to production, covering builds, test cases, quality checks, security, and more.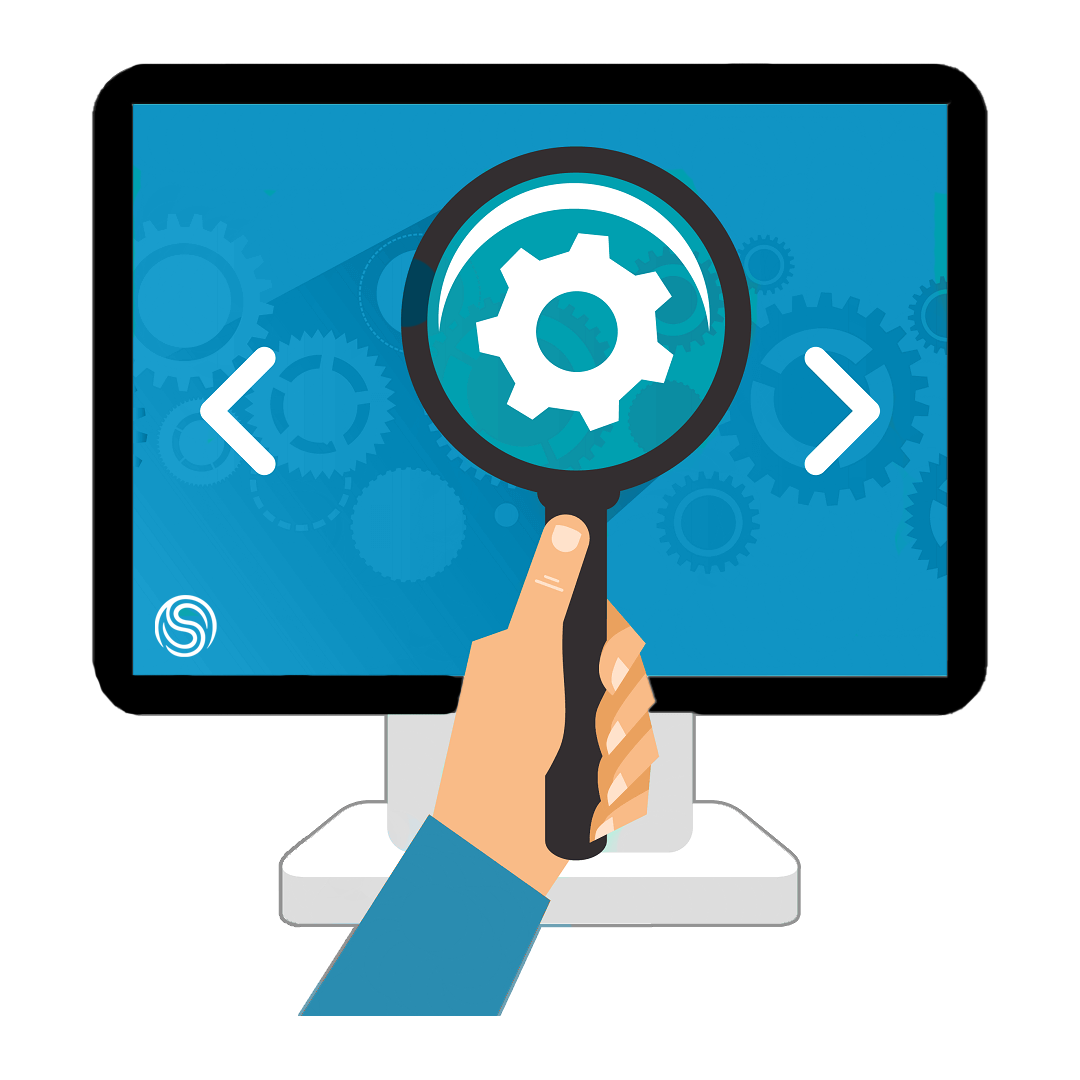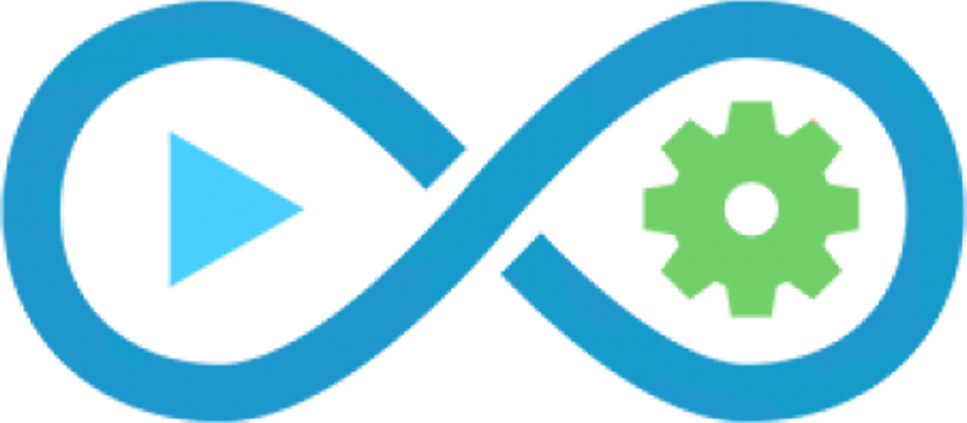 CI/CD pipeline implementation
We bridge the Dev-Ops gap through continuous development, continuous integration, continuous testing, and continuous deployment. Improve your software development efficiency with our CI/CD Pipeline Implementation solutions.
Monitoring and logging
Achieve real-time visibility into your systems and applications with our comprehensive Monitoring and Logging services. Improve your incident response times and resolve issues quickly with our Monitoring and Logging solutions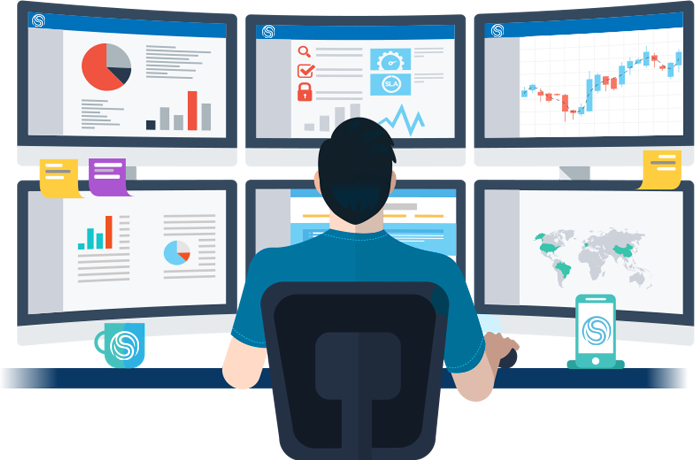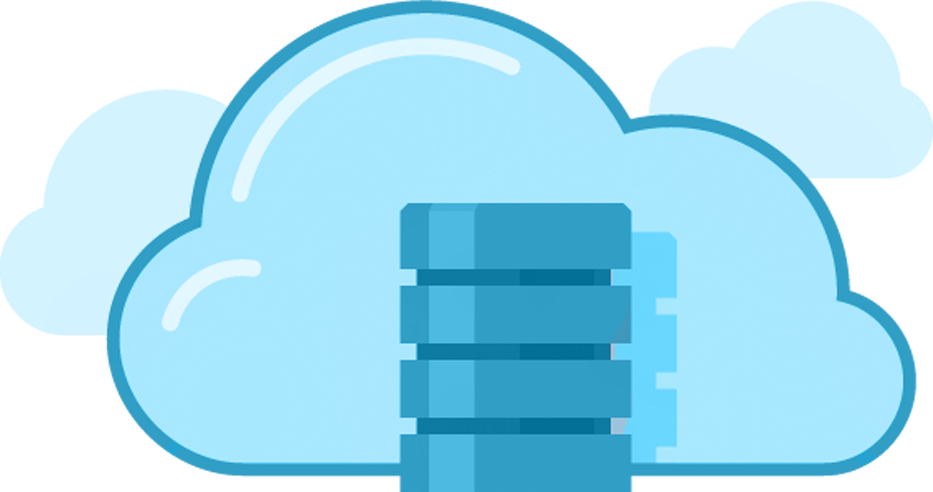 Cloud migration
Efficiently migrate your IT infrastructure and applications to the cloud with our expert Cloud Migration services. Take advantage of the benefits of cloud computing such as scalability, reduced operational costs and automatic upgrades.
Micro services and Containerization
Enhance your application's scalability and performance with our Micro services and Containerization services. Our team of experts will help you design and implement a modular architecture, utilizing containers for efficient deployment and scaling of your application.
Contact Us
Having a query or want a cup of tea with us?
Fill in the form and one of our representative will get back to you shortly.