Identify your Customers
Classify your customers depending on their profiles
Keep your customers engaged
Keep your customers engaged with yourbusiness by giving them rewards and offers
Attract new customers
Everyone loves rewards. Your brand Loyalty will bring new customers to Your business.
---
Trusted By Leading Brands
---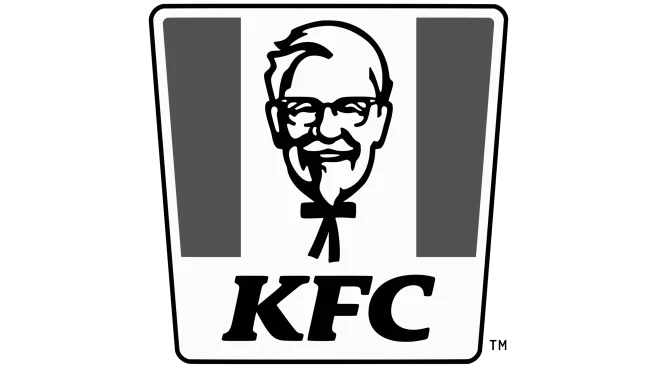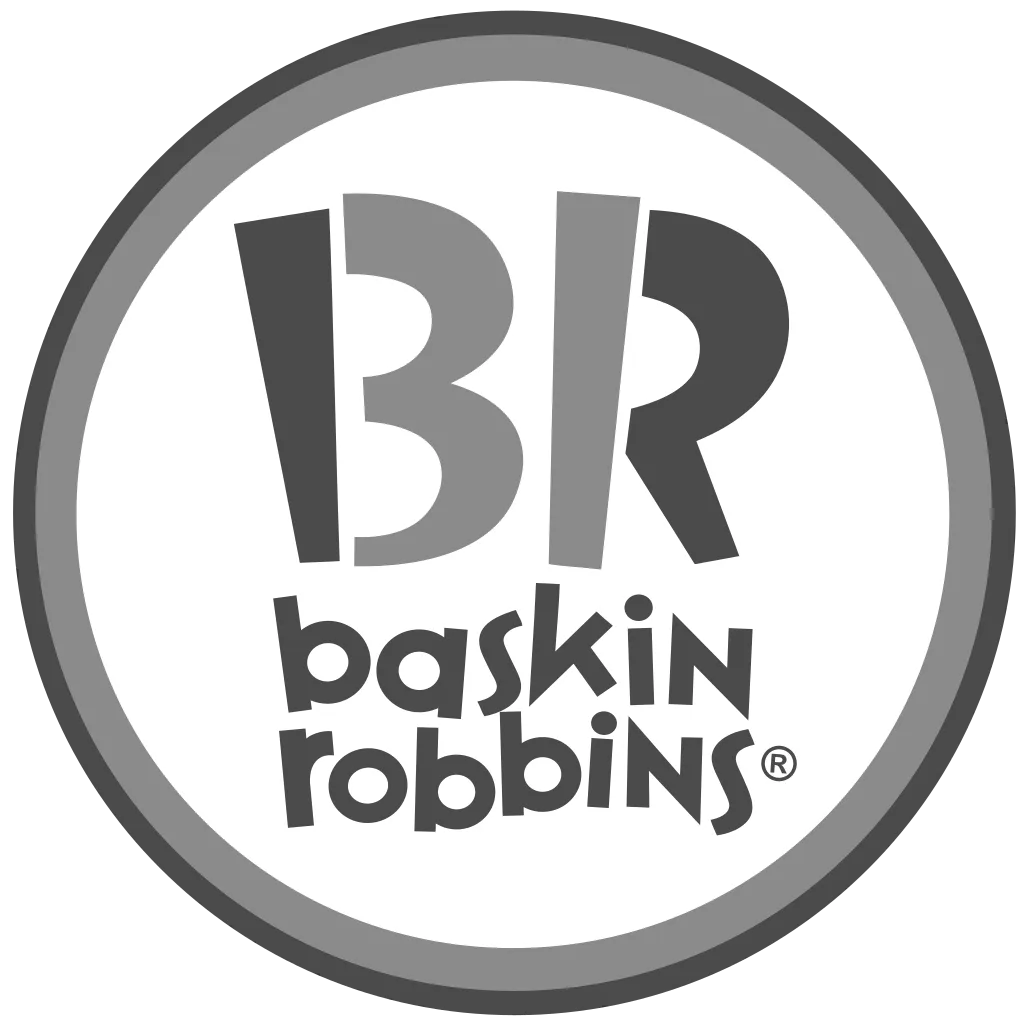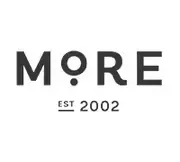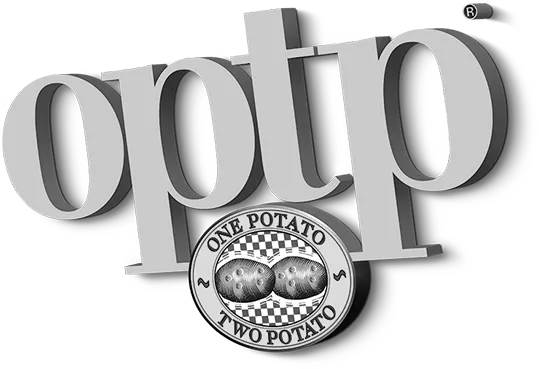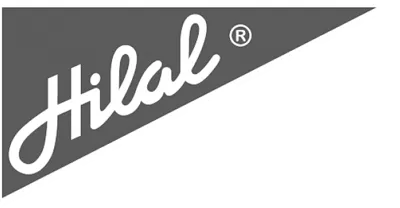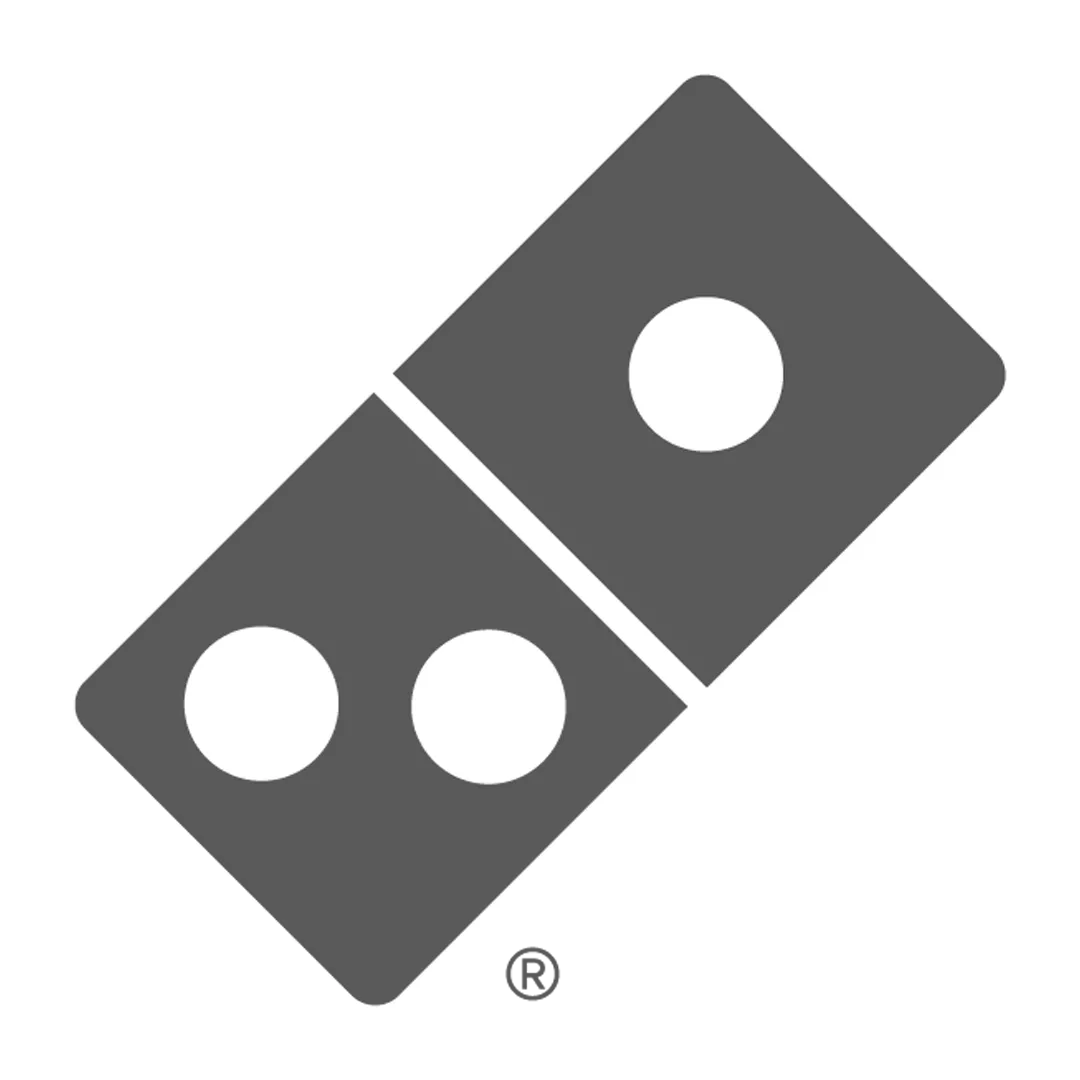 Personalized loyalty schemes
Set your own customized loyalty program to keep your customers attached/ engaged with your business.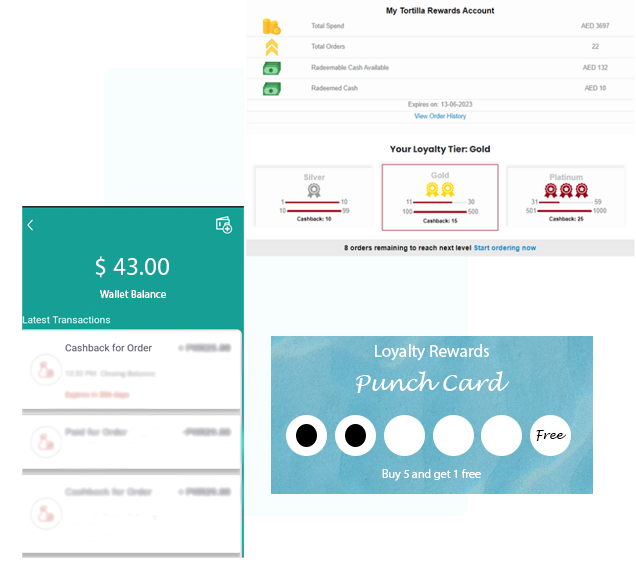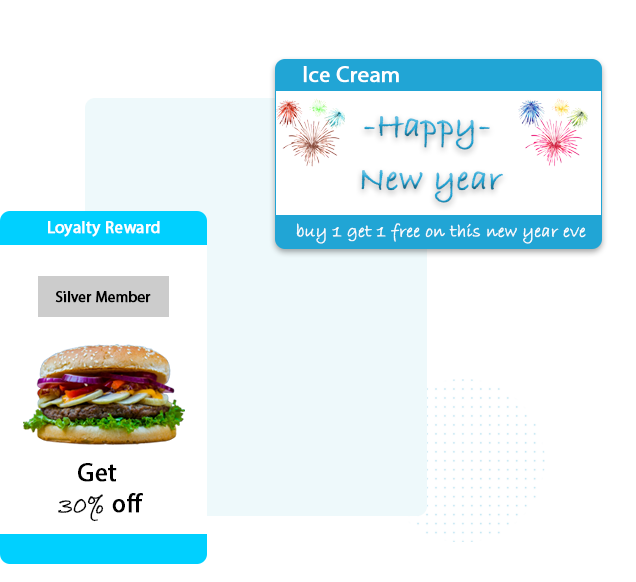 Reward your customers for their loyalty
Personalize your rewards depending on each customer Profile and purchase history
Excite your customers with event based rewards
With the help of loyalty data, excite your customers on their birthday, new year etc. with wonderful gifts, reward and offer
Expand your customer base & revenue with discount/promo codes
Attract known and unknown customers by giving them a discount code. Helps your business to grow revenue.
Increase return visits with discount/promo codes
Digital loyalty is consistent and helps you grow your return customers. Discounts, special offers – push notifications attract customers.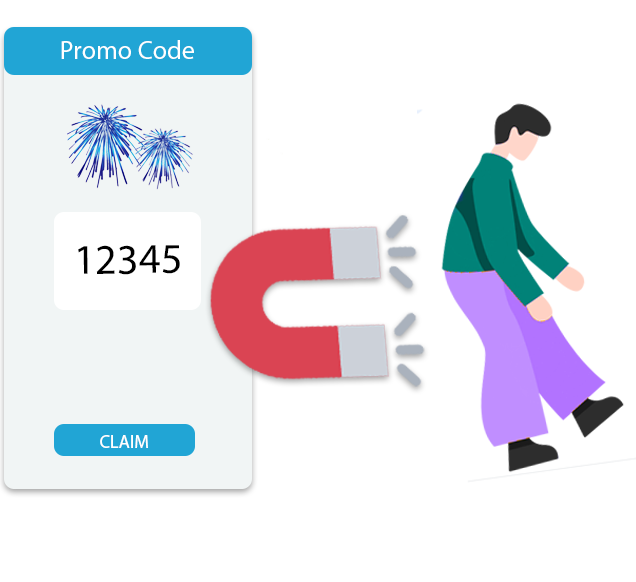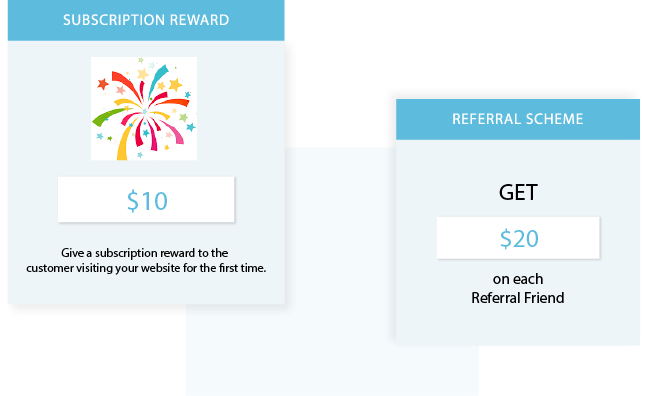 Make every visitor your customer by giving subscription reward
Giving a discount on first order will help to grow customer base. Customers will refer your brand to their friends.
Contact Us
Having a query or want a cup of tea with us?
Fill in the form and one of our representative will get back to you shortly.