In today's fast-paced world, convenience is the name of the game. When it comes to dining out, customers expect a seamless and hassle-free experience, and that includes the payment process. With the advent of technology, restaurant mobile payments have become increasingly popular. In this article, we will explore 3 key ways to enhance the customer experience when it comes to mobile payments in restaurants.
In recent years, the restaurant industry has witnessed a significant shift towards mobile payments. Customers are increasingly looking for ways to make their dining experience smoother and more convenient. This has given rise to the adoption of mobile payment solutions by restaurants across the globe. But what exactly are restaurant mobile payments, and why do they matter?
The Rise of Mobile Payments in Restaurants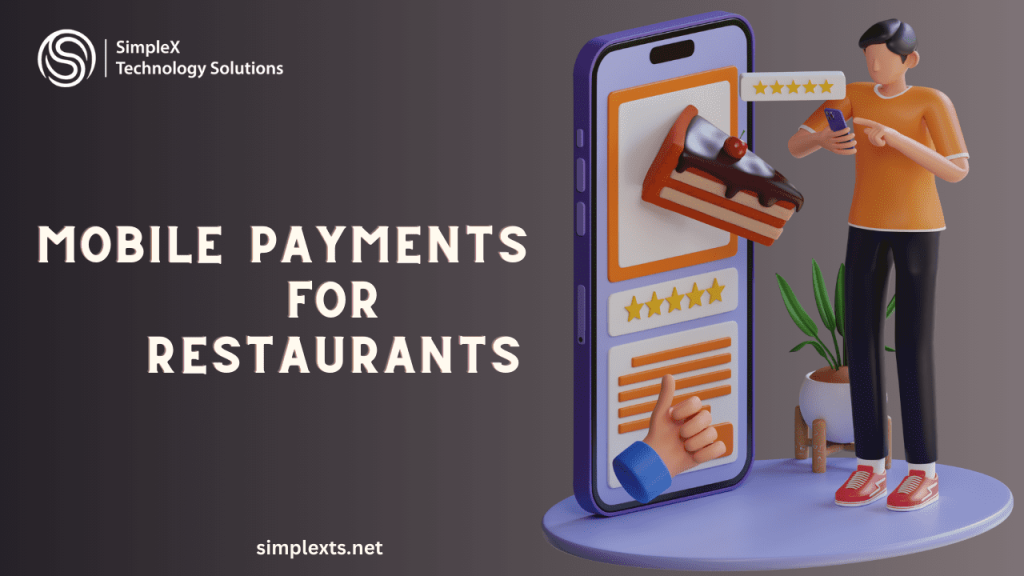 Mobile payments in restaurants refer to the use of smartphones and mobile apps to place orders, pay bills, and even earn rewards. This technology has gained immense popularity due to its convenience and efficiency. Customers can browse menus, customize orders, and settle their bills with just a few taps on their smartphones.
Why Mobile Payments Matter
1. Streamline the Ordering Process
1.1 Mobile-Friendly Menus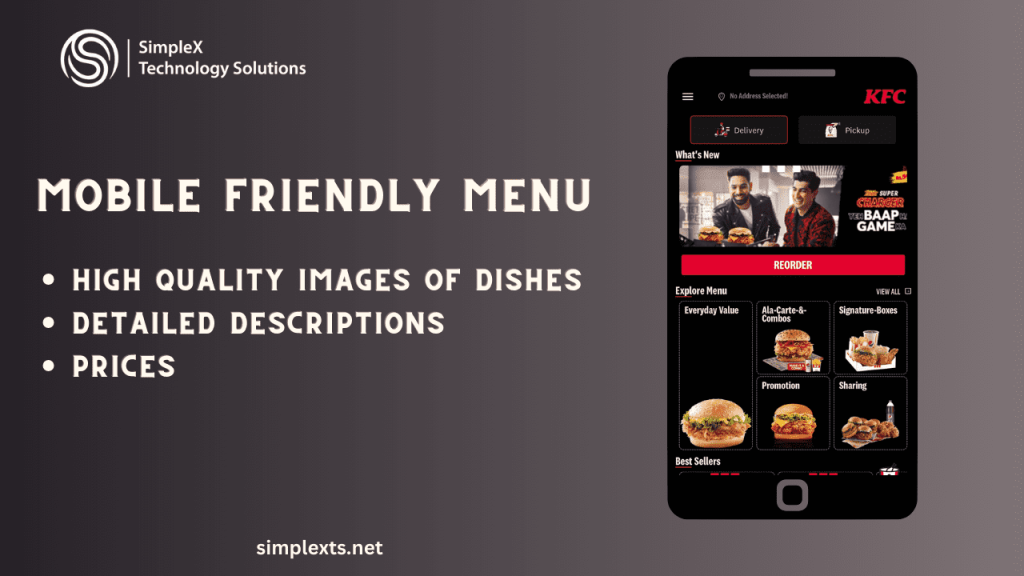 One way to improve the customer experience with mobile payments is to offer mobile-friendly menus. Ensure that your restaurant's menu is easily accessible and navigable through a smartphone. Include high-quality images of dishes, detailed descriptions, and prices.
1.2 Quick and Easy Customization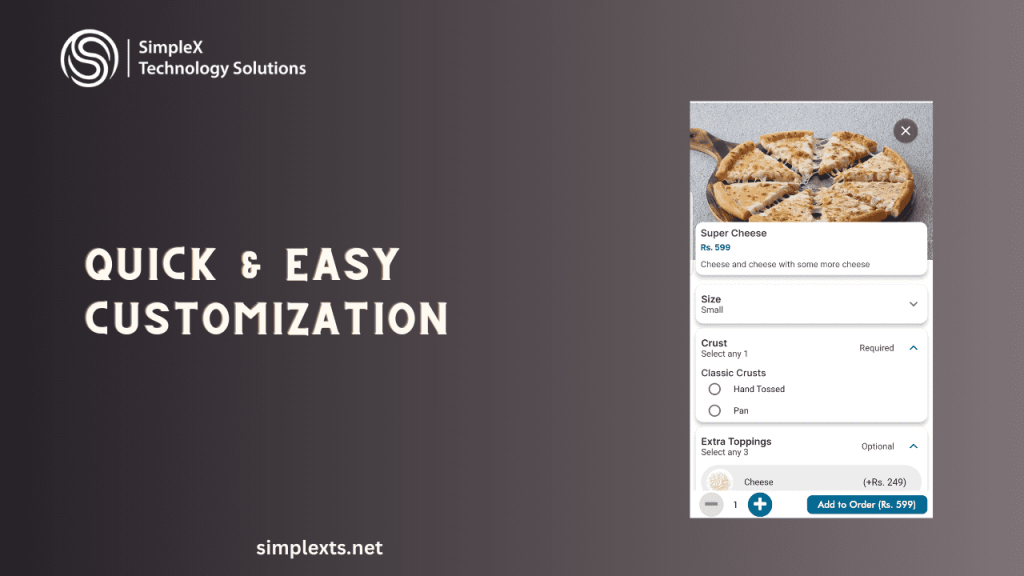 Allow customers to customize their orders effortlessly through the mobile app. Whether it's specifying dietary preferences or requesting modifications, providing these options can significantly enhance customer satisfaction.
2. Secure and Convenient Payment Options
2.1 Contactless Payments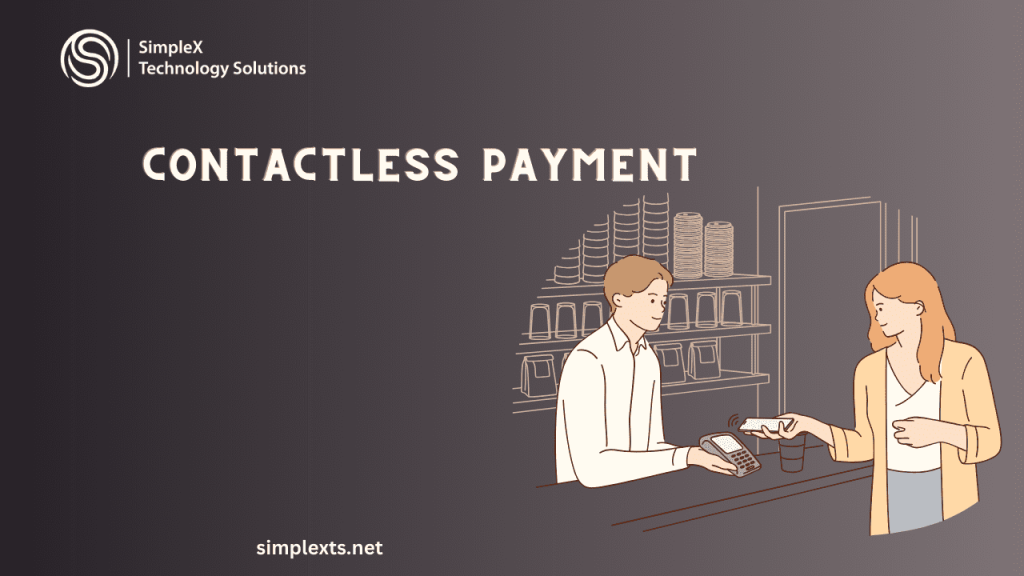 With concerns about health and safety in mind, contactless payments have become a must. Accepting contactless payments through mobile apps or NFC technology ensures a safe and clean payment process.
2.2 Mobile Wallets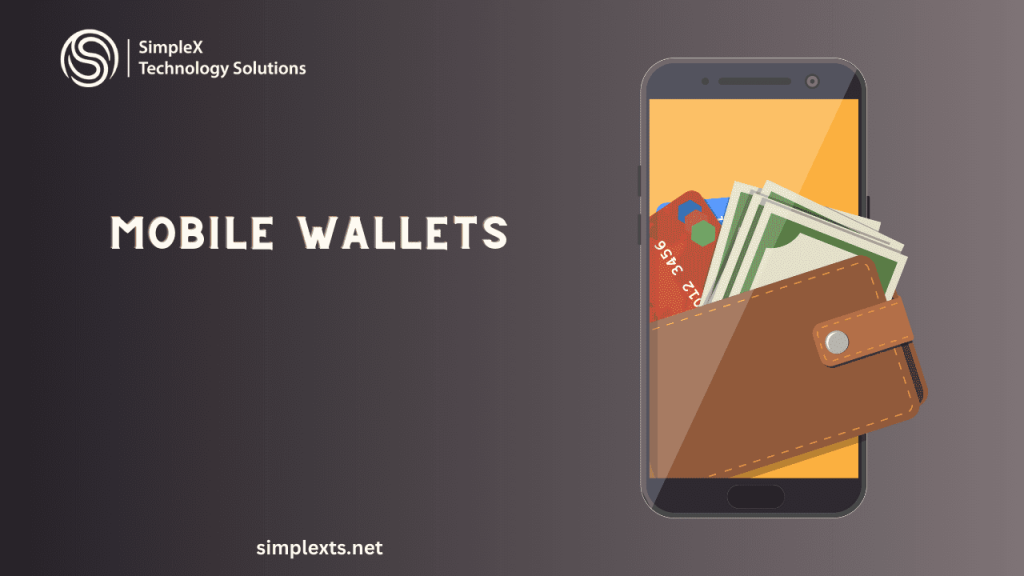 Integrate popular mobile wallets like Apple Pay and Google Pay into your payment options. This provides customers with a familiar and convenient way to pay for their meals.
2.3 In-App Payments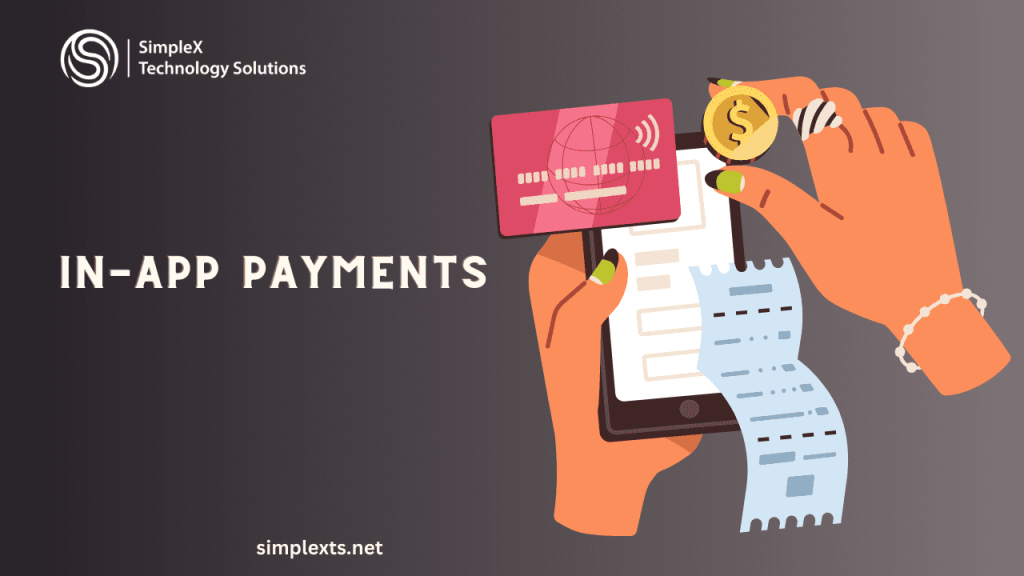 Simplify an in-app payment system. This may involve functions such as dividing bills among diners, calculating tips, and storing payment information for future visits.
3. Loyalty Programs and Rewards
3.1 Personalized Offers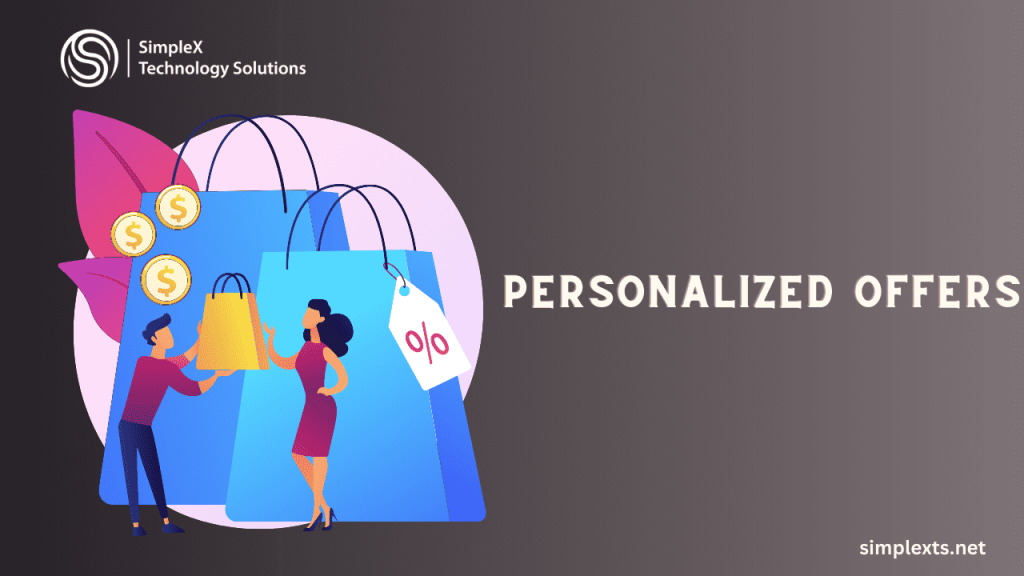 Create a loyalty program that gives customized discounts and promotions to loyal customers. Utilize customer data to adjust offers based on their preference
3.2 Points and Discounts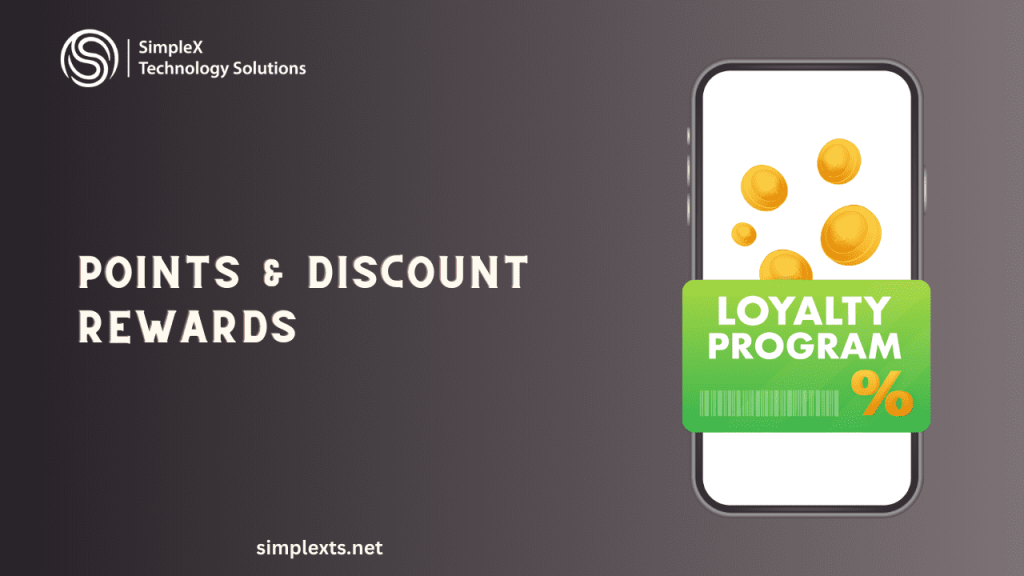 Reward customers for their loyalty by giving points for every purchase made through the mobile app. These points can be used for discounts or free items, encouraging repeat visits.
Conclusion
In summary, using mobile payments in restaurants has become a crucial way to improve the customer's experience. By making the process of ordering easier, providing safe payment choices, and using effective loyalty programs, restaurants can offer a smooth and pleasant dining experience for their customers.